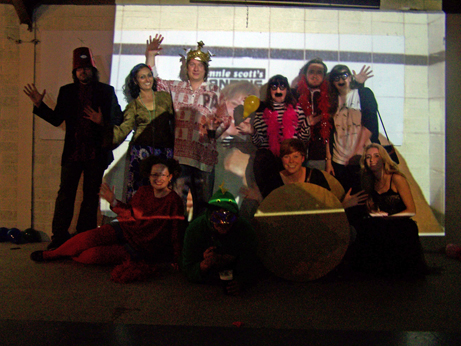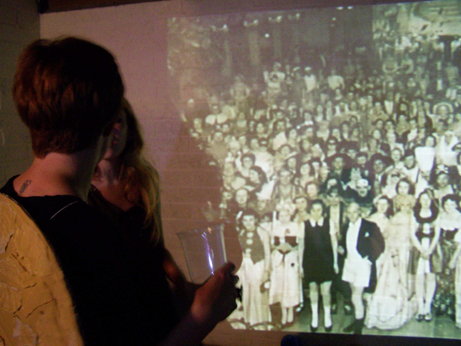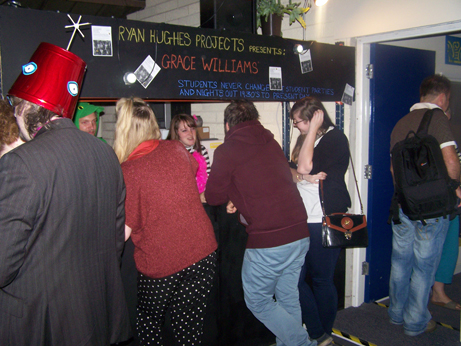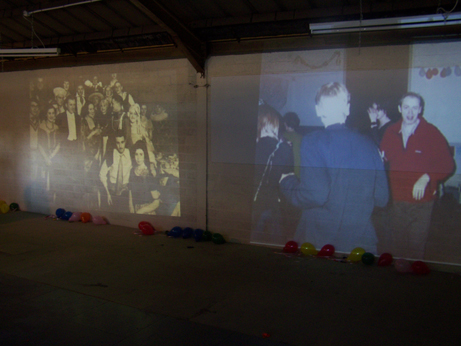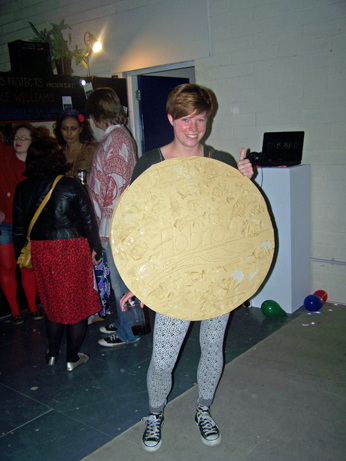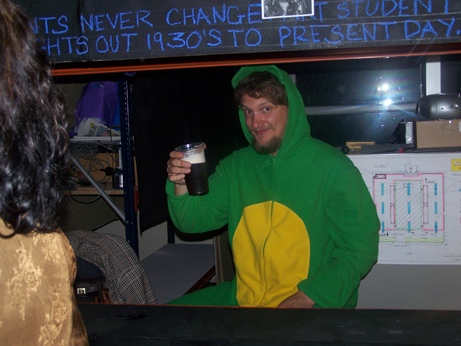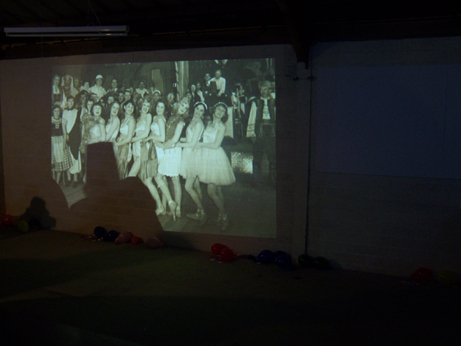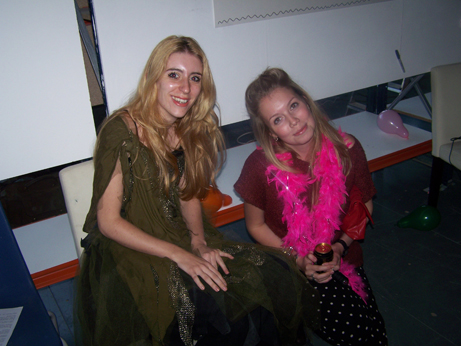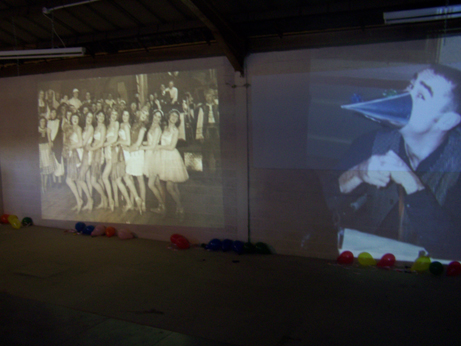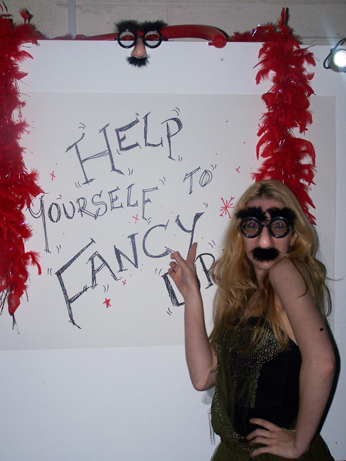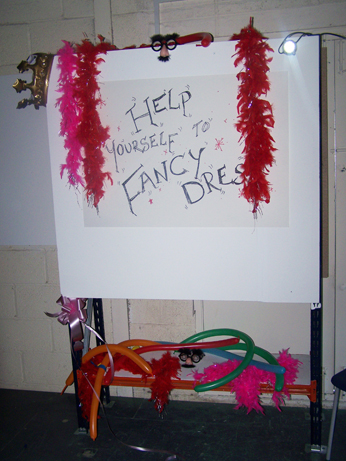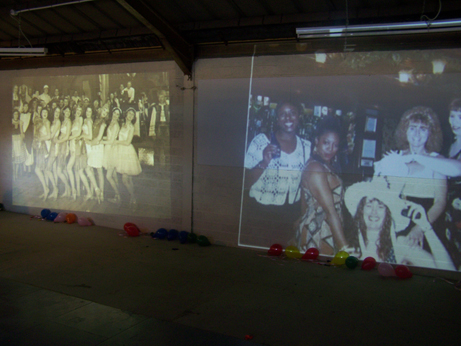 Following the success of the exhibition 'Students Never Change: Art Student Parties & Nights Out 1930s to Present Day' at the School of Art in February this year it has been reconstituted at Althorpe Gallery & Studios in Leamington Spa as a one night exhibition & event!
Presented as part of Ryan Hughes Projects www.ryanhughesprojects.net the evening centred on multimedia projections of photographs taken at Student Art Balls 1930s-50s held within the Birmingham Institute of Art & Design Archive alongside images of contemporary art student parties. A soundtrack of student song requests accompanied the evening's presentation. Visitors were also invited to turn up in fancy dress and have their photograph taken to be included in this newly developing collection!
Above are just a few photos from the night's antics and more will follow shortly! We hope to see you at the next event!
Comments from the night
'Amazing photos – has transformed the space completely. Keep up the great work more of similar lost events would be great'
'The black & white times look fantastic! (Also loved the Han solo too!)'
'Loved the photos from the old days parties were much bigger then'
'Time space connection works really well! Balloons and fancy dress 'booty' are fantastic!'
'Loved the similarities between the photos not much has changed'
'More of this in Leamington –can't wait for the next chance to dress up'
Local Press
Althorpe Studios & Gallery is located at Althorpe Street in Leamington Spa.
This charity aims to provide affordable workspaces for local artists to practice, run workshops and exhibit their work. Althorpe Studios & Gallery seeks suitable accommodation in unused buildings and converts them into individual secure studios for use by local artists. It also encourages and supports local arts events. Have a look at
www.localgiving.com/charity/althorpestudios
for more details.