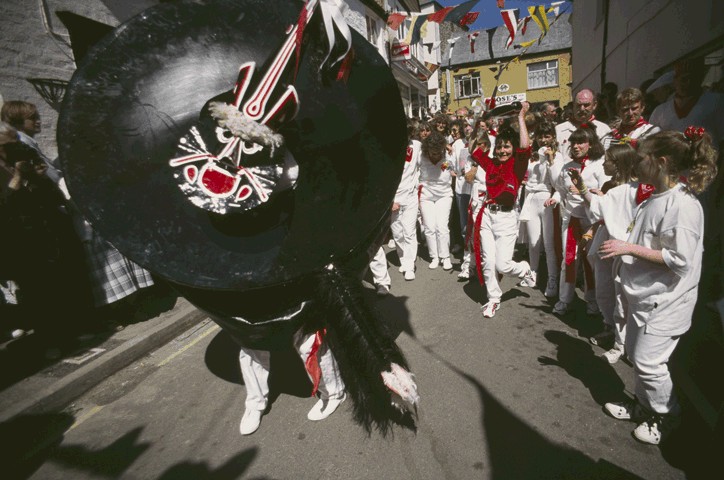 Library of Birmingham artist in residence Faye Claridge is contributing to an exhibition at Towner Art Gallery in Eastbourne entitled Collective Observations: Folklore & Photography from Benjamin Stone to Flickr.
Faye Claridge's work is made in response to the Sir Benjamin Stone collection as part of the residency, which is supported by Turning Point West Midlands.
Since 1897, when Sir Benjamin Stone established the National Photographic Record Association (NPRA), photographers have had a fascination with the rites and rituals of Britain. Photography and folklore practice have a complimentary relationship – the medium of photography captures the ephemeral moment. Despite existing in the here and now, both photography and folklore are an act of remembrance. Photographs act as a repository of these fleeting happenings, and constitute an artefact of folklore in themselves.
Exhibition runs: 13 October 2012 - 6 January 2013.