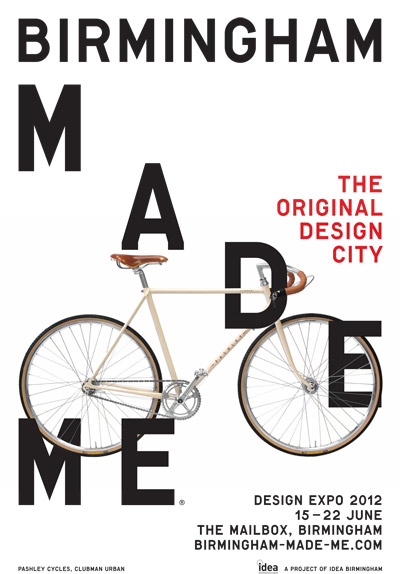 As part of IDEA Birmingham http://www.ideabirmingham.co.uk and Birmingham Made Me EXPO 12, the university has been given a shop in the Mailbox to exhibit a selection of student work from the Fine Art department, as part of this The Craftswoman's Club has been commissioned to hold an event within the shop as part of a wider programme of performative events.
On

Wednesday 20th June

The Craftswoman's Club will convert the store into a 'British Sweat Shop' with a durational session of continuous French Knitting. I need a core group of people/volunteers who are happy to work an 11am-7pm day and then if people are free to drop in for shifts of 1 hour that would be great!
Nice people who have signed up so far!:
Elena Thomas
Jaanika Okk
Emma Lacken
Louise Blakeway
Everything will be provided including food and cups of tea throughout the day (bring your own mug!) so all I need is your commitment to a day of French Knitting!
This is a fantastic opportunity for the Craftswoman's Club so if you have attended and enjoyed any of our previous sessions and are interested in helping out i'd love to hear from you! Hopefully it should be a fun day too!