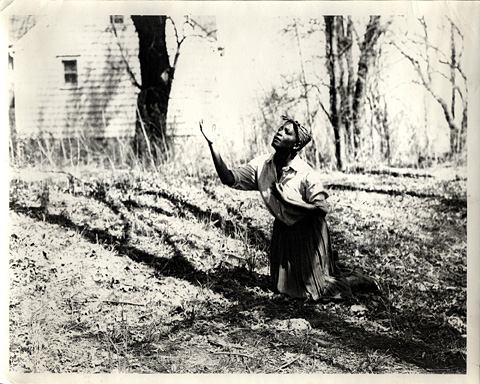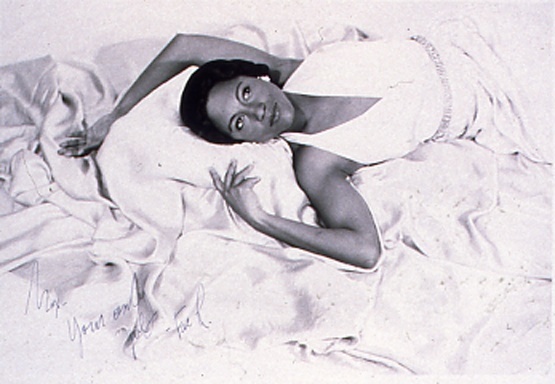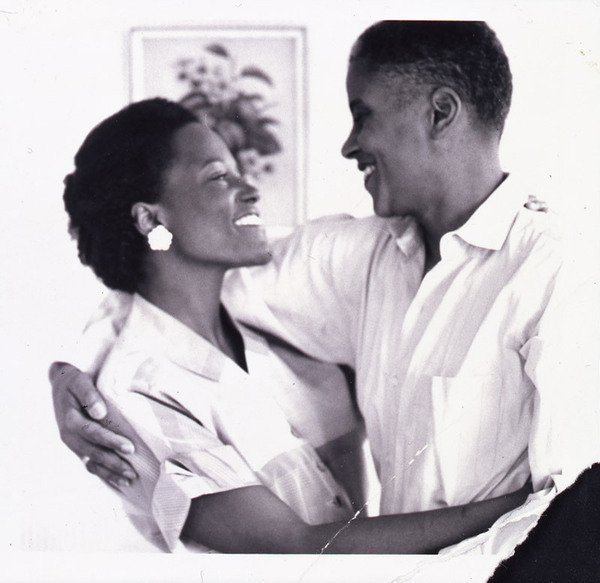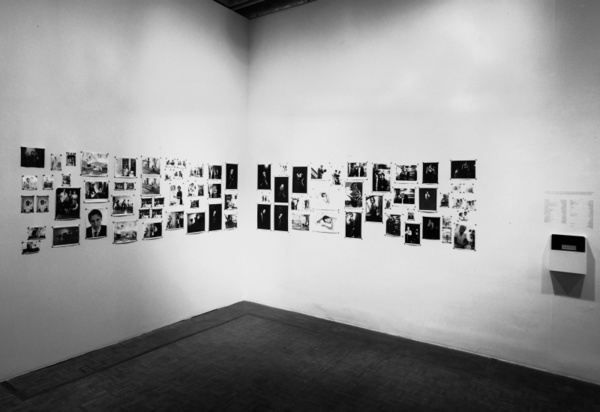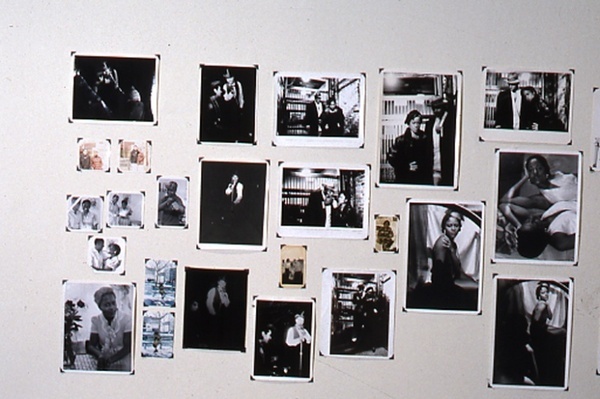 The Fae Richards Photo Archive, 1993-6
The Fae Richards Photo Archive is the collaborative outcome of artist Zoe Leonard and film maker Cheryl Dunye. The photographic narrative charts the life of the fictional character Fae Richards better known as 'The Watermelon Woman' an African-American actress born in the early 20th century through to her old age and involvement in the civil rights movement.
Leonards staged photographs of Richards throughout her childhood and adult life, act as props that form the basis of Cheryl Dunye's film 'The Watermelon Woman' In which Dunye takes the leading role as a young African-American lesbian video store employee who is researching the life of the 1930s starlet Fae Richards.
Dunye attributes her photographic falsification of a life history to the lack of information recorded in real life
"The Watermelon Woman came from the real lack of any information about the lesbian and film history of African-American women. Since it wasn't happening, I invented it."
Through the use of photographic and archival convention Leonard and Dunye successfully borrow from lives of historical figures to create a believable narrative that opens up questioning as to what is left out of histories record.
Contemporary Art in Context: Mining Memory: Rethinking the Archive
This short excerpt is taken from a lecture by Mary Anne Redding and Joanne Lefrak in November, 2011 at SITE Santa Fe, an international not for profit artistic space for the promotion of experimentation in the arts and curatorial innovation . The discussion surrounds the re-thinking and re-presentation of photographic archives, how they can be used in inspired ways to re- contextualize subject matter and to question the reality or truths of historical events.
This lecture highlighted The Fae Richards photo archive by Leonard and Dunye along with works by Sam Durant and Lorraine O'Grady who also reference photographic archives.
To watch the lecture in full please click here
Further Reading:
Leonard, Zoe; Dunye, Cheryl. The Fae Richards photo archive. San Francisco: Artspace, 1996
Cooke, Lynne; Miller, Angela L; Reynolds, Ann. Zoe Leonard: you see I am here after all. New Haven; London: Yale University Press, 2009
Links
SITE Santa Fe: A Contemporary Art Space
http://www.sitesantafe.org/index.html
Cheryl Dunye
http://www.cheryldunye.com/pages/watermelon.html
Zoe Leonard collection at The Whitney Museum of Contemporary Art
http://whitney.org/Collection/ZoeLeonard
Trainor, James 'Finding Time' Frieze issue 116 (June- Aug) 2008
http://www.frieze.com/issue/article/finding_time/
Images
http://whitney.org/Collection/ZoeLeonard
http://www.artnet.com/magazineus/features/saltz/saltz3-3-08_detail.asp?picnum=4